There are many options to choose from when it comes to a vehicle tracking system. Each system has their own pros/cons.
It can be difficult deciding which option to choose, so refer to the listed points below for help when making your choice.
Map Overlay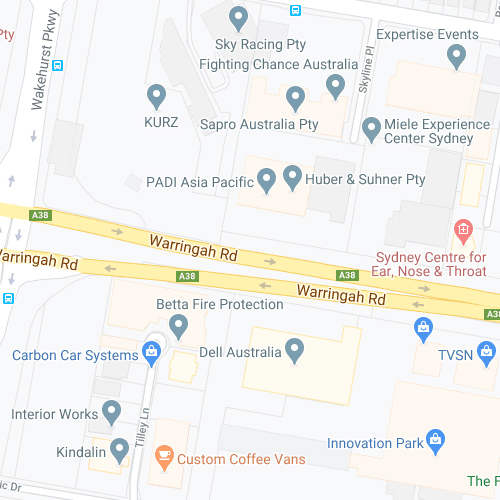 A quality map overlays change the entire look and feel of the system.
Look out for detailed labelling for streets, offices, houses & technology parks. A lot of systems withold this information.
Geofence Support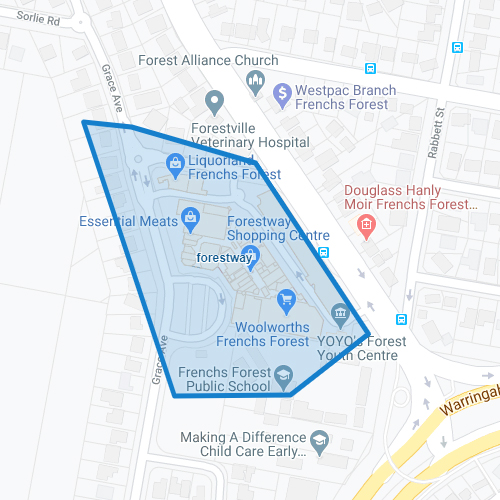 The ability to set up geofences/geozones within the gps vehicle tracking system is an essential module of a quality tracking system.
Having a geofence allows you to keep track of your vehicle(s) without the need to constantly be checking the tracking system.
Alarms & Alerts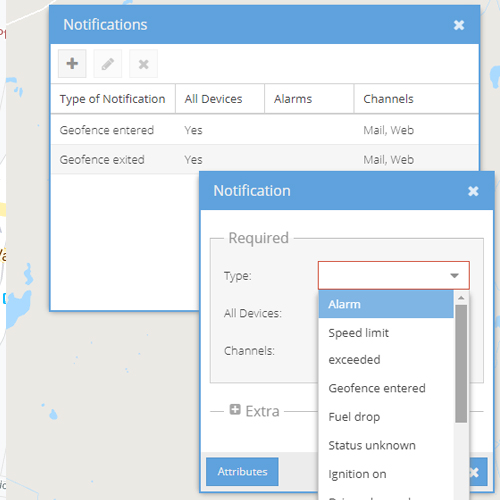 When choosing a tracking system there will ideally be both SMS and email notifications.
Notifications such as overspeed, geofence entry/exit, unknown status, ignition on/off, all delivered directly to your mobile or appearing on your computers web portal.
Log Retention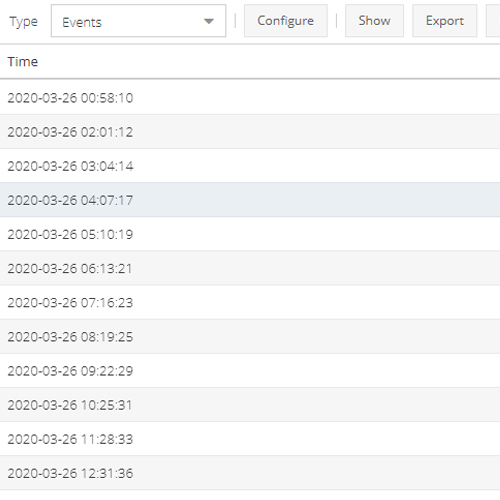 Looking through past weeks, months and years is helpful if you ever find yourself audited or having to justify costs or locations.
Support
Look for quality end user support in your desired language, the location of their helpdesk and the channels in which they provide support.
Do they only support hard wired options? Only allow for an OBD gps tracker which plug into your OBD port? No power source so you need solar or battery only?
Having the ability to select multiple types of hardware is essential, depending on what your requirements are; do you want a tracker for car, truck, boat, caravan, container? The list goes on.
Dont get locked in to a vehicle Tracking System
You want to avoid locking yourself into a GPS tracking system which only supports one type of hardware.

What can the Vehicle Tracking System support?
Item you would want to track could be; vans, trucks, passenger cars, SUVs, pets, children, elderly, containers.
An OBD GPS tracker will support light, medium and heavy duty vehicles.
Cost
Tracker costs, subscription costs & SIM card costs are all factors when deciding on a GPS vehicle tracker system.
Therefore, you want a system with SIM card & subscription costs bundled together, with a once off fee for the tracker.