Whether you manage a business, employees, a fleet of vehicles or multiple assets, each and every one will be able to benefit from workload reduction. Having visibility over company vehicles is just one way for that to happen.
So what is gps geofencing? Think of it as a virtual fence based on GPS co-ordinates.
Geofencing with Vehicle Management Software
Geofencing is technology to automatically notify you when vehicles enter/exit zones is known as geofencing, and it's available as a feature for vehicle management software.
Using vehicle management software, you set a "geofence" zone which is a perimeter using GPS co-ordinates.
There is no limit to the size of a geofence, it can be small enough for a house, or big enough to span multiple countries.
What devices can I track on?
You will be able to make geofences on all devices; iPhone, Android & computer (Mac or PC) using a web application.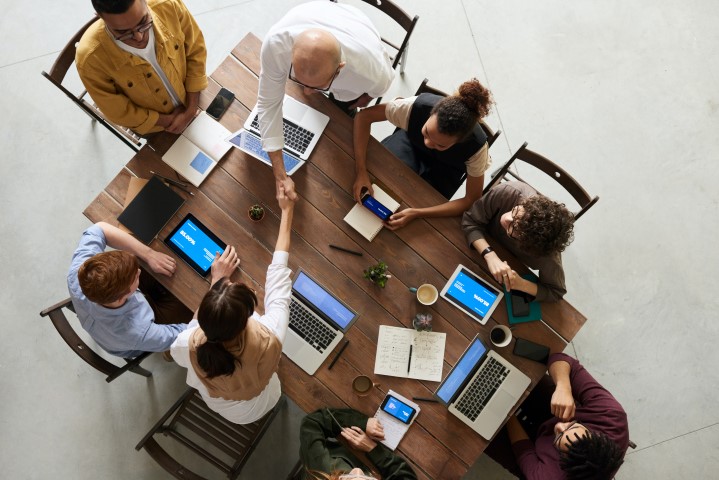 Define the zone
To begin with, you build up the zone where you need the vehicle to remain, this could be as little as the carport where it is put away or it could be a one kilometer range region (for example a huge terminal).
Alarms & Alerts
Second, you set up alarms to screen the vehicles area.
Take Action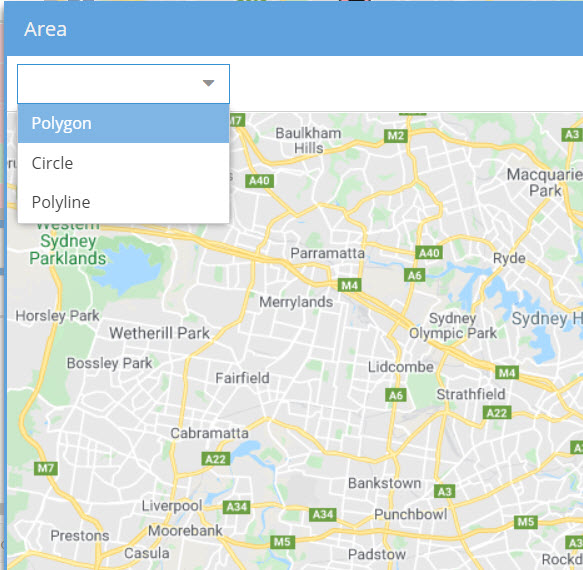 Geofence Steps
The steps to set a geofence are straight forward
First of all, you need to determine what area you would like your vehicle to remain situated in. You can set the radius as small as your home, or as large as a Suburb.
Draw your line or pull a circle with the easy creation tool.
Lastly, set up notifications for vehicles/trackers linked to the zone and allow the system to do the hard work for you.
You will be notified when someone enter/exits the zone.
Viewing the data via Reports

Access it any way you want
Use any device to access the GPYes Tracking System reports as long as you have a connection to the internet, you can monitor your fleet.

That means that no matter where you are, you can always protect your fleet and have an eye on your possessions.
GPS trackers compatible with GPS Geofencing
Boat GPS Trackers
Magnetic GPS Trackers
OBD Car Trackers
Solar GPS Trackers
What is GPS Geofencing – Why do we need it?
We receive a lot of notifications and spam throughout the day, so let your geofence reporting system do the heavy lifting and alert you to when someone on your team may be doing the wrong thing.
When you are searching a solution to protecting your assets you aren't available, consider using the technology of geofencing joined with a GPS vehicle tracker, and you can keep an eye on your vehicle's current location regardless of where you are.