Fleet Tracking in Sydney with the use of a GPS tracking device is becoming very popular.
Our tailored GPS tracking solutions empower you to optimize routes, enhance fuel management, and boost overall productivity.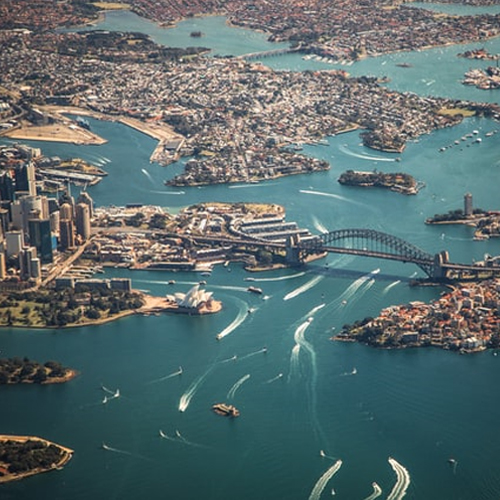 The use of GPS is utilized to improve overview of your fleet, and reduce overall running costs by increasing operational efficiency.
GPS Trackers for Fleet Management
GPYes provides the best vehicle gps tracking system in Sydney, Australia. We can supply vast array of tracking devices that can be used on any vehicle or asset; they come as hard wired, battery and plug and play (portable without wiring).
By using a GPS tracking system you can save your businesses money by reducing insurance claims, theft, unauthorized vehicle usage, fuel usage, servicing costs and potentially even insurance premiums.
Sydney and NSW are both massive areas spread out over a large geographical distance, so keeping track of your vehicles becomes a nightmare. Because of this a GPS tracker is highly recommended for not only fleet managers, but business owners and even sole traders wanting to monitor their vehicles and have a tighter grip over their assets.
GPS Tracking on the Aussie East Coast
The East Coast and NSW has some of the best infrastructure in the country, so satellite tracking over the 3G & 4G mobile network system is a very feasible solution, as opposed to Bluetooth technology. It's highly accurate, cheap and consistent unlike its BT and satellite GPS counterparts.
Monitor your vehicles always
GPYes GPS Tracking in Sydney will allow you to easily see exactly where all your vehicles are at any time which allows fleet management as efficient as possible, benefiting all stakeholders involved.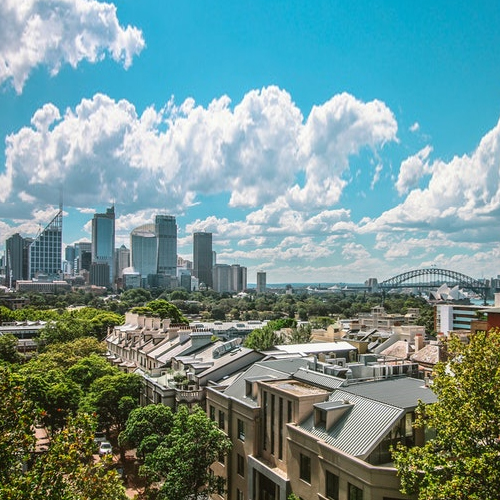 Reports
Make use of detailed reports which will show statistics about trips taken, addresses stopped at, speed driven, speeding and engine hours.
Conclusion
All these features will allow you to be a better Fleet Manager in Sydney and save countless amounts of money for your business.
Stay connected with real-time insights into your fleet's movements, ensure timely deliveries, and make informed decisions that drive success.
Revolutionize your fleet management in Sydney with our advanced GPS tracking technology and experience a new era of control and profitability.