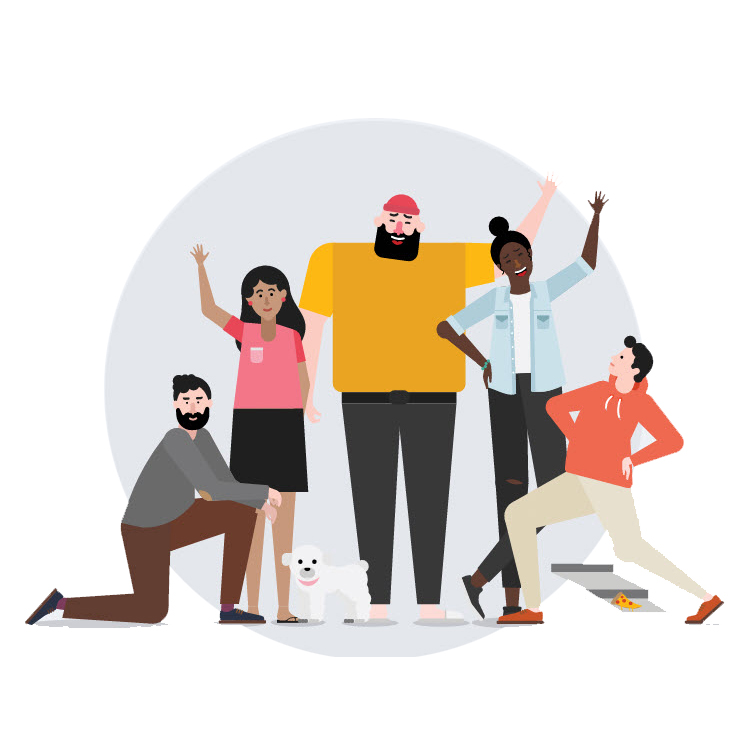 About Us
GPYes Tracking Solutions is an Australian-based company at the forefront of GPS vehicle trackers and fleet management.
Our services encompass the supply of both hardware and software solutions, catering to business owners and fleet managers across various industries.
These solutions are not only adaptable but also customizable to precisely match your unique requirements.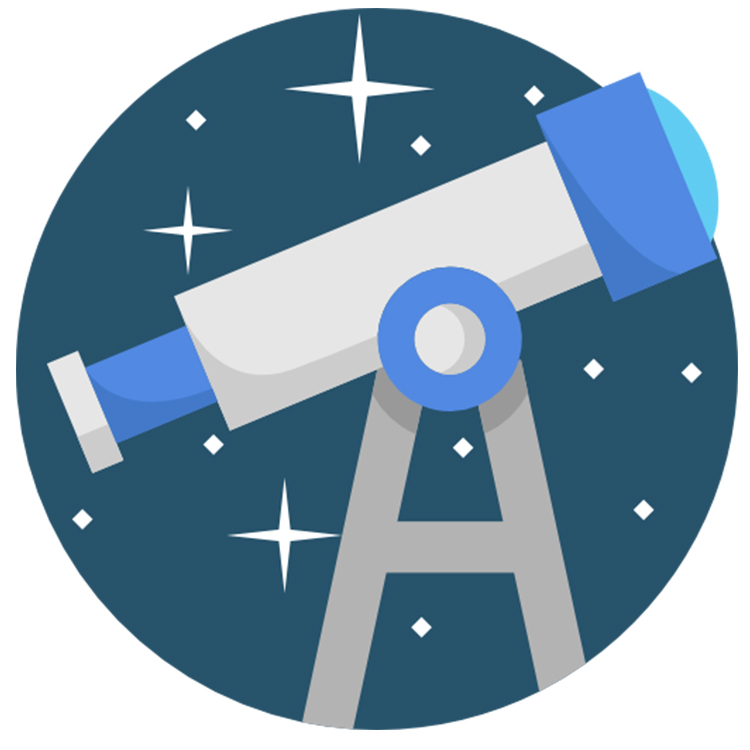 Our History
Established in 2016, GPYes emerged with a clear mission: to liberate businesses from the challenges posed by conventional fleet management and GPS tracking software. The prevalent software options were marred by their limitations, cumbersome interfaces, and high costs.
Our tracking devices and software were quickly noticed by the market, through word of mouth only, with no advertising.
Our services have become a core part of our customer's business, with our valued customers more than happy to recommend us onto their peers.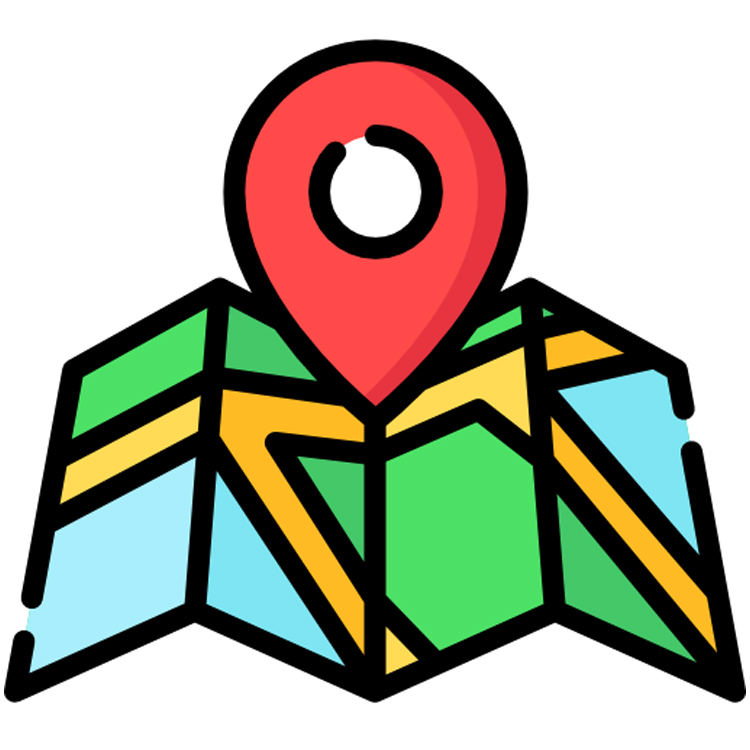 Why Choose GPYes?
Our device agnostic tracking solution is unbeatable value for money, which many other companies don't come close to.
One of the ways we can offer our services at such a low cost is that we don't inflate our product with features you don't need, nor do we have hidden fees
By choosing GPYes Tracking Systems, you will see an immediate return on investment, customer satisfaction, and vehicle longevity.
Not only that, our support is Australian-based and available on 24 hours a day, 7 days a week.
Customer Testimonials
Products are easy to install and the phone app/website is even easier to use. I did have a question about migrating across devices from another platform which they were able to get back to me within half an hour. Excellent support guys thanks.

Fred Blackman
"Since having GPYes installed in all of our plumbing fleet we have not only noticed a significant increase in productivity but also a great increase in customer satisfaction. We are now able to see where our technicians are at all times and give our customers accurate arrival times. I highly recommend GPYes to anyone looking to track their fleet.."

James – Sydney Blocked Drains