In the course of recent years, GPS trackers have been utilized by many industries for a variety of reasons; from rentals, taxis, tradesmen like electricians & plumbers, fleet managers and business owners.
These arent the only services that can benefit from the cost reduction savings and productivity enhancements that GPS trackers have to offer.
One commonly overlooked vehicle is a bus. Busses that take our school students to their school, our university students around the city, our business men cross country, and travelers over ferries.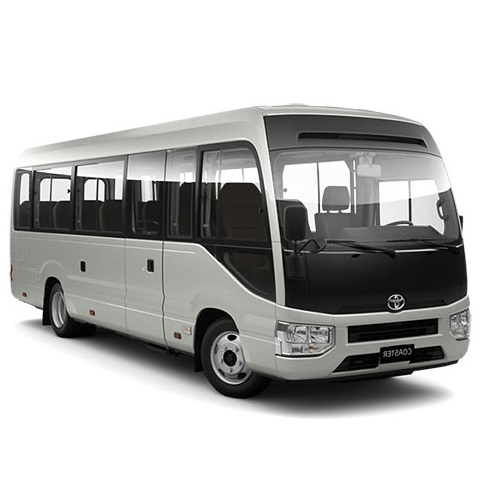 Once upon a time…
There was once a time when the only option was a hard wired gps tracking device requiring external atennas stuck to the front or back windshield; cumbersome gadgets with expensive month to month administration fees, wildly inaccurate positions, extremely slow cold TTFF, lackluster customer support teams and reports that hardly reported anything.
We have come a long way since then, and GPS trackers have advanced significantly.
Who benefits
Organizations and Businesses that would benefit from a GPS tracker installed into their bus include, but are not limited to;
University
Schools
Rentals
Government
Private
Grey Nomads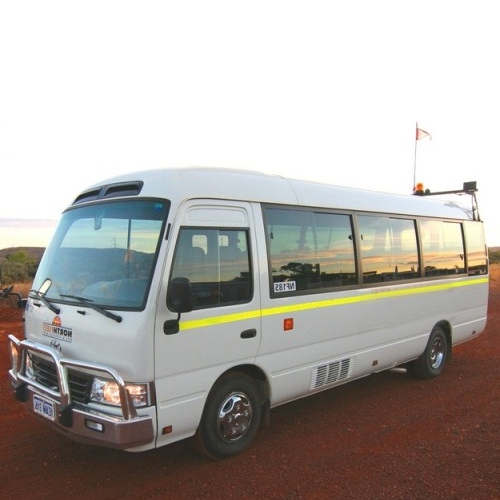 Multiple Bus GPS Tracker solutions
No matter what bus you have, there is a gps tracking solution for you. The most common options would be as follows;
OBD Plug and Play
Magnetic
Battery
Hard Wired
School Bus GPS Tracking
Since the unfortunate transport crash in Chattanooga, USA that brought about the tragic passing of five kids, numerous guardians have been inquiring as to why more school busses haven't been fitted with GPS Tracking Devices.
It's a good question, considering how cheap and obtainable the technology is now, there really isnt any excuse to fitting your school bus out with a tracking device.
Had there been a GPS tracking device within that bus, it might have saved some lives.
School benefits
Schools would be set to benefit from a gps tracking device in the following ways:
Satisfying worried parents. Bus late back from school camp with a father freaking out? Not a problem.
Keep track of milage for tax purposes
Ensure the bus is only being used for school related tasks.
Make sure your drivers are doing the right thing
Government Bus GPS Tracking
As of 2015, the NSW government has installed over 2800 Bus GPS Trackers on their fleet within Newcastle and Sydney. That's a whole lot of bus.
Why are they doing it? The main aim of using the tech to better monitor bus drivers, and provide the public with current, real time information on where buses are.
Bus location data is also fed back to 'smart bus stops' equipped with signage showing when the next bus will arrive. This is great for customer satisfaction and to help everything run smoothly.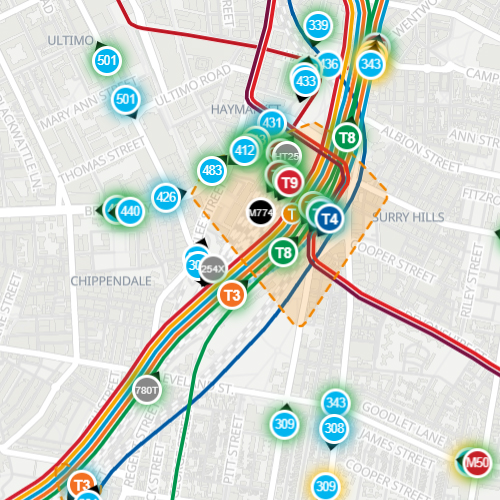 Conclusion
Whether you have a single bus, or a fleet of 1000, installing a bus gps tracker has its benefits with lowering cost, monitoring drivers and an increase in customer satisfaction.