The use of a transport vehicle tracking system has proven business benefits through the reduction of fuel usage, maintenance costs, erratic behavior & vehicle idling.
The average saving of installing a GPS transport vehicle tracking system
The average saving for a transport vehicle by installing gps tracking technology can be worked out with the following;
$700 in lost labour due to poor driver vehicle routing, vehicle idling, and lost working hours.
$700 in billable hours as employees are now accountable for their time. Billable hours increased.
$170 Fuel Savings caused by erratic driving
$50 Reduction in vehicle wear and tear by helping to curb erratic driving
$45 Reduction in accidents by helping to prevent erratic driving).
Picking your Vehicles GPS Tracker
There are multiple GPS Trackers that you can use in your transport vehicle, whether it is a Truck, Van, or Car, there is a tracker that will work for you.
The main types of gps tracking devices are as follows;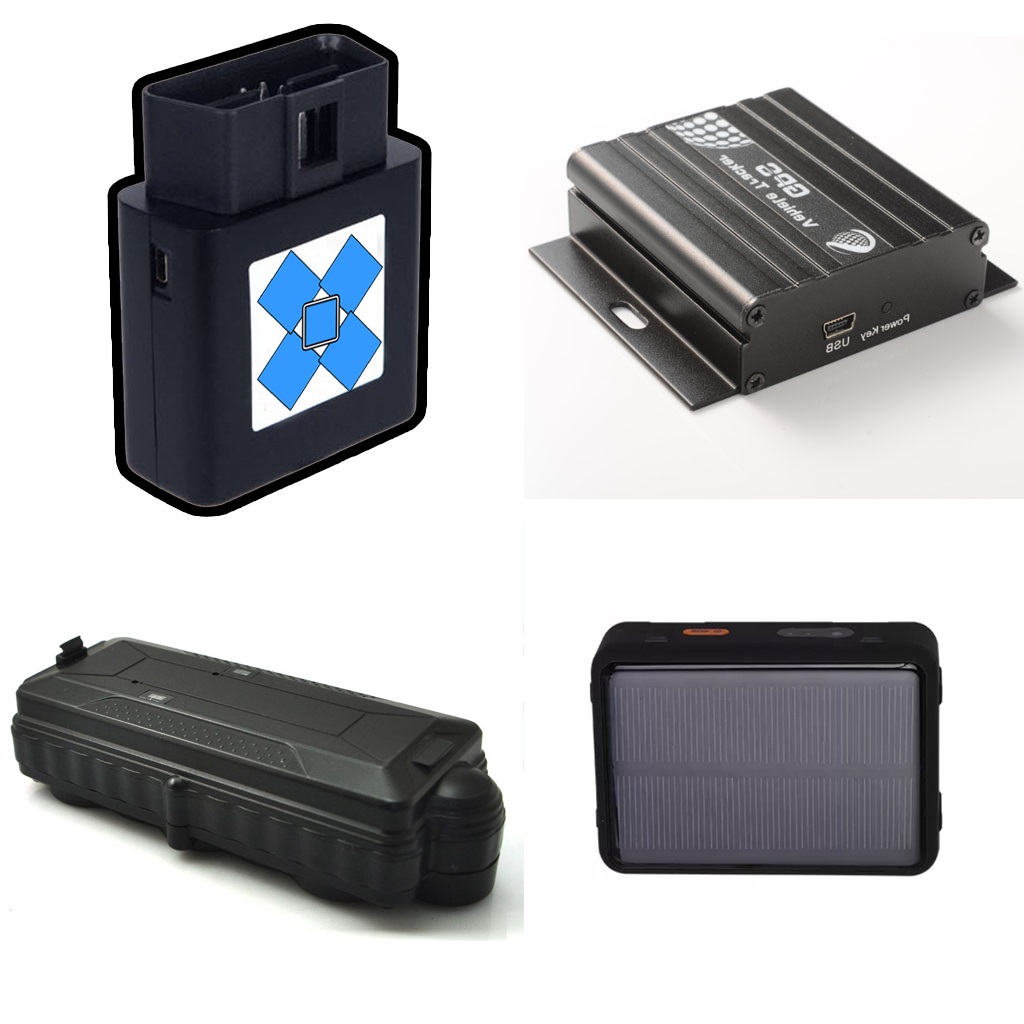 Wired – Connects to your vehicles wiring harness
OBD – Plugs directly into your vehicles OBD port
Magnetic – Will attach to a metal surface. Can be charged by USB
Solar – Can be mounted with screws and charges from the sun
Selecting your Transport Vehicle Tracking System
There's multiple factors when it comes to picking a gps tracking system, some of which are:
Real time tracking through SMS or a web portal
Cost
Map overlay
Geocoding Support
Upload interval
Alerts and Alarms
Log retention
For more information regarding picking a GPS tracking system, please visit the page below: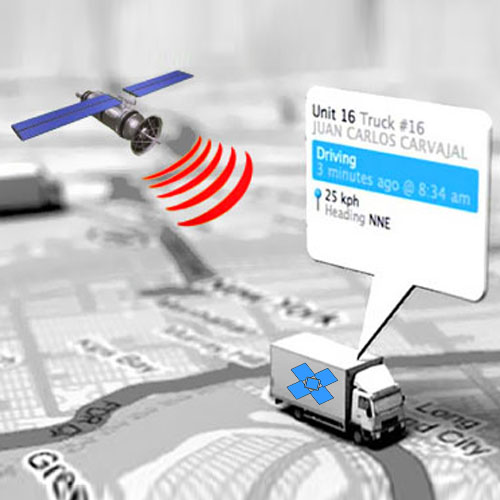 Installing your GPS tracking device
Installing a GPS tracker varies in levels of difficulty, or should I say, ease. Most GPS trackers can either be placed in or on a transport vehicle, plugged into the OBD port or wired into your vehicles wiring harness, with the latter really the only option with an 'installation'.
OBD GPS Tracker
OBD GPS trackers are simple to install. The video below shows you how.
Wired GPS Tracker
Wired GPS trackers are as the title suggests, wired into your vehicles wiring harness. Some trackers do come with wiring harnesses that contain an OBD connection so they can be plug and play also, much like an OBD gps tracker.
Magnetic Battery Tracker
Installation of a magnetic battery tracker is as simple as it looks. Place it on a metal surface, or just throw it underneath the rear seat.
Solar Battery Tracker
Solar battery trackers are kept self sufficient by their solar panels, installation is as easy as placing them within the vehicle, or mounted with screws to the top of the vehicle, to make full use of the solar panel.
Transport Vehicle Tracking System Overview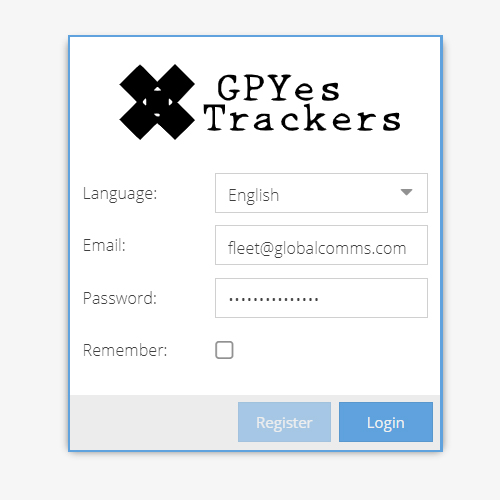 Being able to view the tracking information with ease is an important feature. You need to be able to see the information from a web portal, or via the app. A benefit of having the app is notifications and alarms being delivered directly to you.
A Fleet Manager or a Job Dispatcher would have more benefit using the web portal.
Logging into the transport vehicle tracking system
Transport Vehicle Tracking System
Creating Geozones / Virtual Fences
Create Geozones (also known as virtual fences) around places of interest.
The main GPS Points
Tracking your transport company is effective in lowering costs and increasing customer satisfaction.
Leverage a system and begin seeing the return on investment instantly.