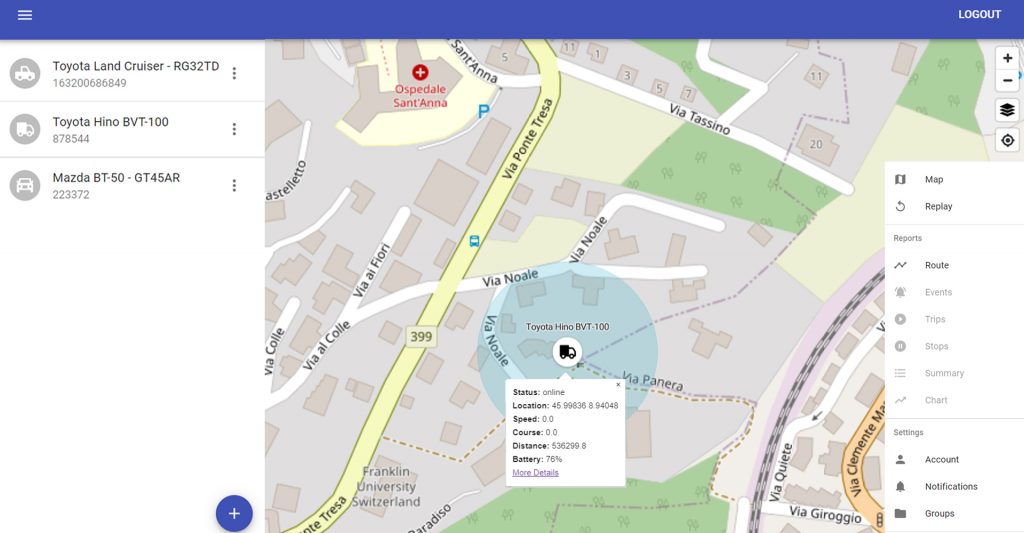 Complete GPS Tracking solutions
It's now easier than ever to track your vehicle.
GPYes Tracking Solutions provide GPS trackers for all Vehicles, Assets, Fleet Managers, Small Business Owners, Tradesmen and Individuals.
Promote safe driving, reduce maintenance costs, increase billable hours and defend yourself against car theft.
Affordable, accurate & easy to install GPS vehicle tracker options are available for all types of vehicles.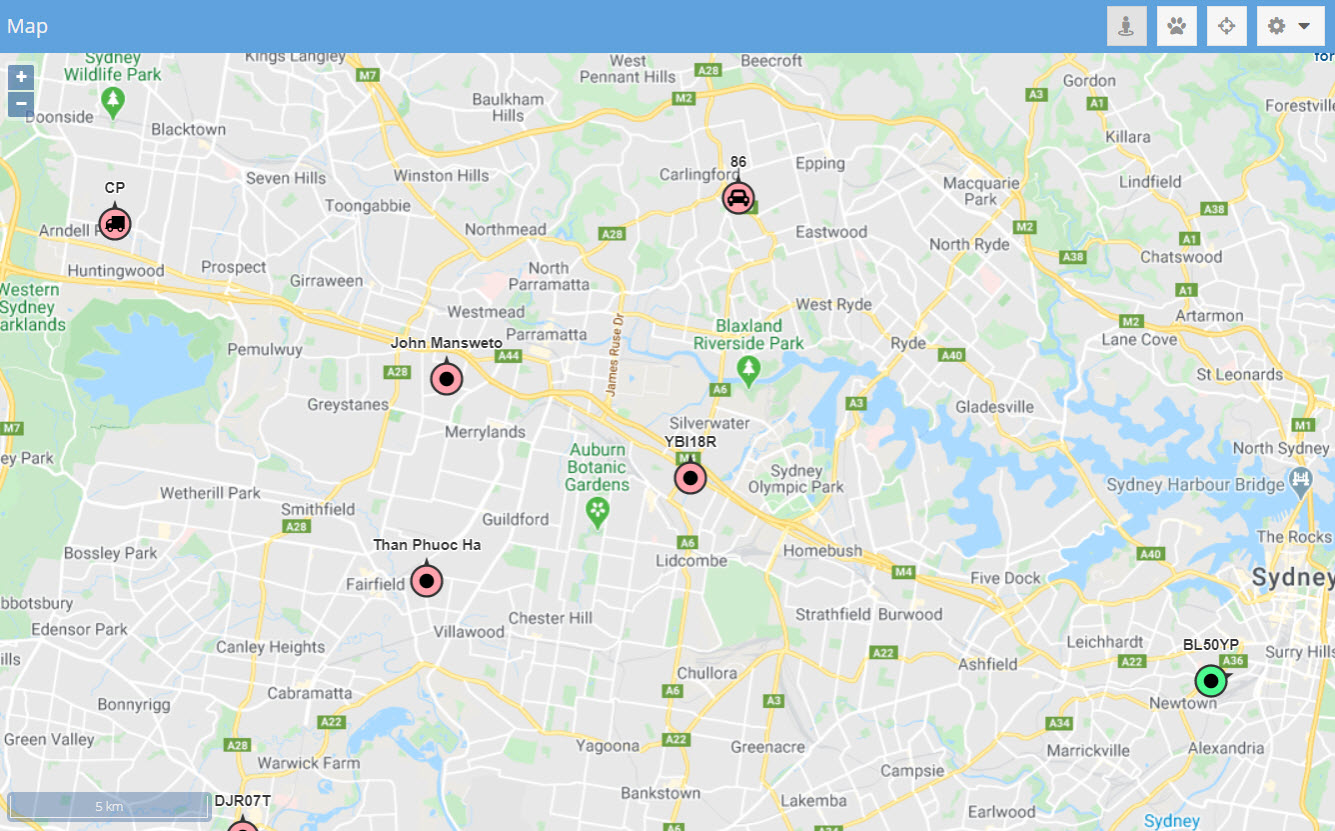 What you can do with our tracking system
Track Your Vehicles & Employees in Real Time
Set Up Notifications for Vehicle Arrival & Departure
View Past Trips To See Where Your Vehicles & Employees Have Been.
Monitor Vehicles For Unsafe & Dangerous Driving Behavior
Lower Fuel Costs
Lower Vehicle Servicing Costs
Increase Billable Hours
Increase Customer Satisfaction
SIM card included.
Unlike the others, we bundle our SIM card in with the subscription cost. No more tedious management using third parties; we do it all for you.
Low Cost. No Hidden Fees.
We're upfront with all our costs. We can do that because we bundle our trackers with SIM cards.

Plug and Play options. No wiring.
Our GPS vehicle tracker Tracket is completely plug and play. No configuration or wiring necessary. Plug it in, then log in.
User friendly interface.
Anyone can use our Web, Android and iPhone tracking portal. Straight forward interface with everything where you would expect it to be.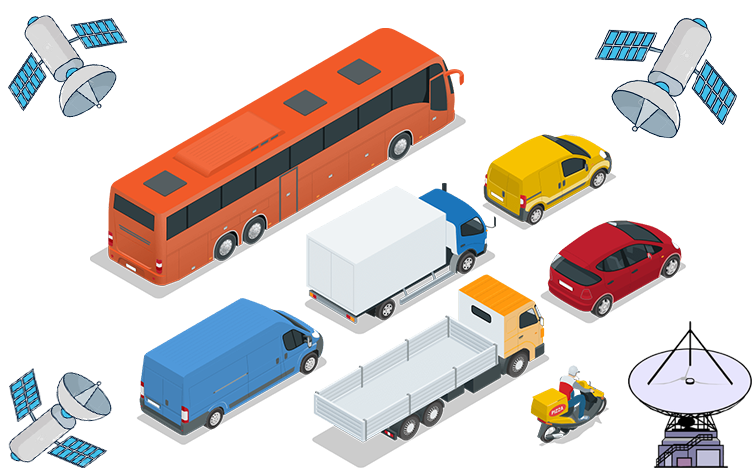 Any make, any model, any thing.
No matter your vehicles type, make or model, we have a gps vehicle tracker for you.
We offer solutions for Light, Medium, Heavy, Cars, Trucks, Vans, Utes, Boats, Caravans, Containers, Pets, Livestock, Elderly and More.
Our product range includes Covert Hard wired options, Easy to install OBD (plug and play), magnetic & battery solutions.
If you have it, we support it.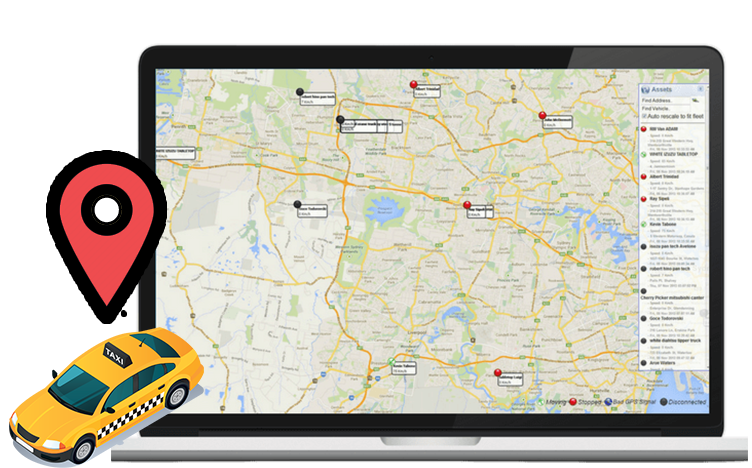 Why Track Your Vehicles
Having the ability to track shipments, locate employees & check driver behavior are critical to business success.
When time is money, do you trust your employees are where they say they are? A GPS Tracking unit takes the guess work out.
Keeping track of your vehicles can help save your business thousands of dollars in lost labour, fuel, fines, maintenance & servicing costs, tax log book records & potentially lower insurance premiums.
The GPYes Tracking Portal
See how easy our GPS tracking portal portal is to use.
Simple, light weight, intuitive.