Truck driving is a dangerous job, especially on the roads and highways of Australia.
They travel some of the longest distances in the world, with no change of scenery for 100km, and the constant risk of other motorists cutting them off.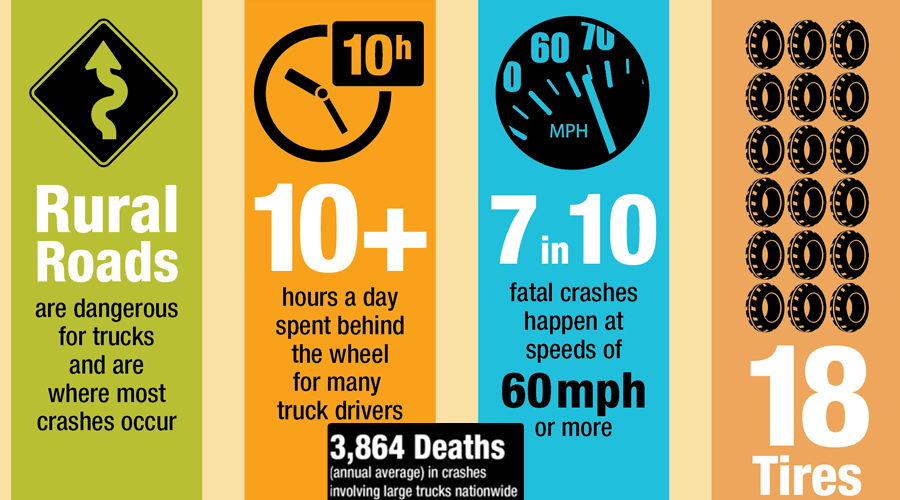 The risks that truckies face on a daily basis provide certain challenges to logistics companies, business owners, operations managers and fleet managers.
Profitability
Fatigued Driving
Lost hours from incorrect routes
Lost customers caused from missed deadlines
Investing in a GPS tracking system will see improvements in all of the above points.
To GPS track your fleet of trucks, consider some of your requirements of the system, as well as some generalized questions.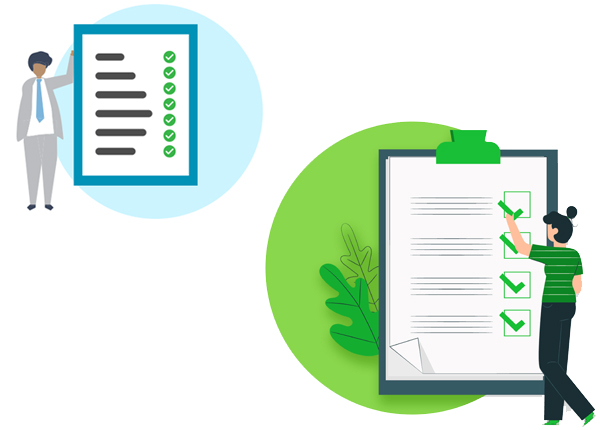 What does my trucking company specialize in?
Do I want maintenance intervals reported?
Is drunk driving monitoring required?
Will drivers needs to ID themselves prior to vehicle ignition with a key fob or ID card?
Do I want accurate fuel level monitoring?
Perhaps you just need simple GPS vehicle tracker, without all the extra frills of above.
No matter what your requirements are, read on below to get an idea of what is required to track your vehicle, or fleet of trucks.
Table of Contents
Costs for GPS truck trackers
Tracking devices require an initial hardware cost which is a once off, as well as both SIM cards and tracking software.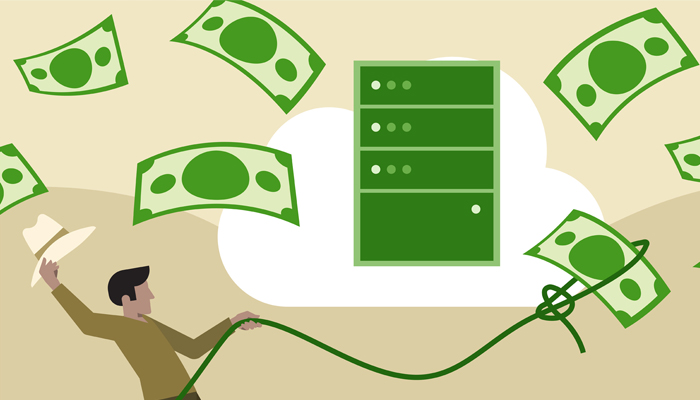 The typical costs of a tracking system setup are:
Tracking device $145 (once off)

The device which will be installed, placed or plugged into your vehicle, depending on what type it is.

Tracking subscription $15 (on a monthly renewal)

This covers your web portal, iPhone/Android applications.

SIM card $10 (on a yearly renewal)

A managed global SIM card which utilizes multiple telcos is an option.
The managed global SIM reduces your administration and costs as it is bundled into the tracking subscription.
The managed global SIM option requires bulk purchases of 10+ devices at a time.
What is a truck tracker?
It's a device that can be installed into your truck through the vehicles OBD port, or via splicing into the wiring harness.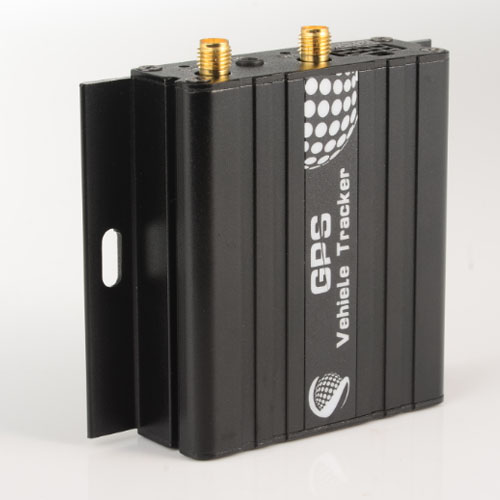 Solar powered options, as well as long life battery trackers are also options, but not generally for this application.
Here are the most common types of devices:
You can see some more details about GPS tracker types below:
A wired option is most suitable for those looking to install and make use of extra sensors, as well as external control through RS232.
Truck tracker installation
The below link is an example of a basic truck gps tracker installation.
Installation can vary between $50-$250 depending on quantity of installs to be carried out, and auto electrician.
Wiring looms and wiring diagrams are included to make installation a breeze.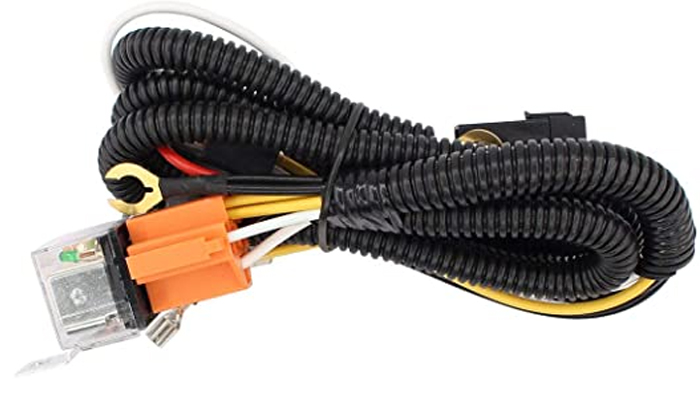 Truck tracking system features
There are many features a truck gps system can come with. Below are some of the options:
Mobile Networks
Support RFID/MSR

Privacy Protection by identification

Temperature Sensor

Monitor cabin and cargo temperature to maintain supply chain.

OBD/CANBUS

Ability to be wired into the vehicle OBD or CANbus

Alcohol Sensor

Prevent drunk driving by detecting alcohol on the breath.

Support Fuel Sensors

Capacitive or ultrasonic fuel sensors for greater fuel level accuracy

iButton

Low cost for identification solution

Alarms

For monitoring driver behavior and asset protection of vehicles.

Multiple I/O Interfaces

3 digital inputs
2 digital outputs
2 analog input
3 RS232 port for the multi-functional application

Real Time Tracking

Real Time Tracking, playback, trips, history, reports and more.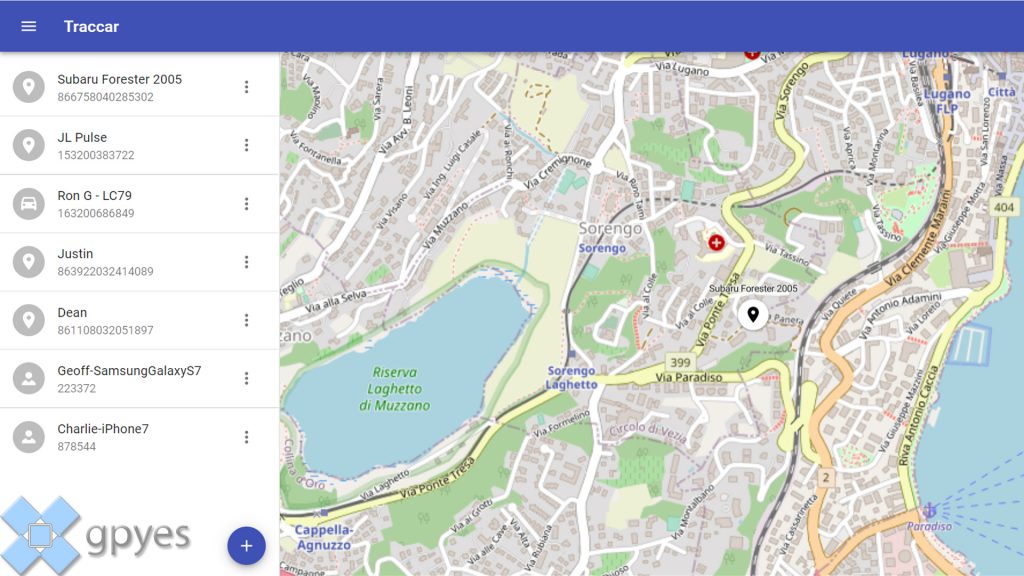 CANBus
When you connect your truck tracker to the CAN bus, driver log in, or employ the use of external sensors via the devices input/output (IO) you can create notifications and alerts for the following
Excessive RPM
High fuel/overfill
Low fuel alert
Coolant Temperature
Driver fatigue overtime
Engine error. Check engine light.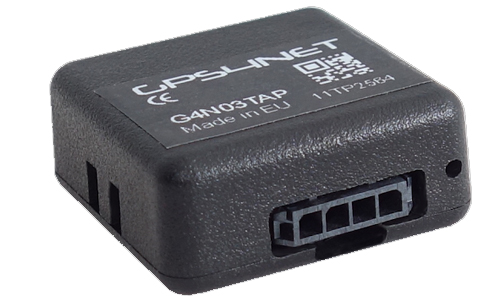 SIM Card
When you run a fleet of vehicles, you do not want to have to worry about keeping SIM cards topped up with data, or having a separate billing subscription with a Telco.
There are managed SIM cards which can be installed into the truck tracker and bundled in with the monthly subscription.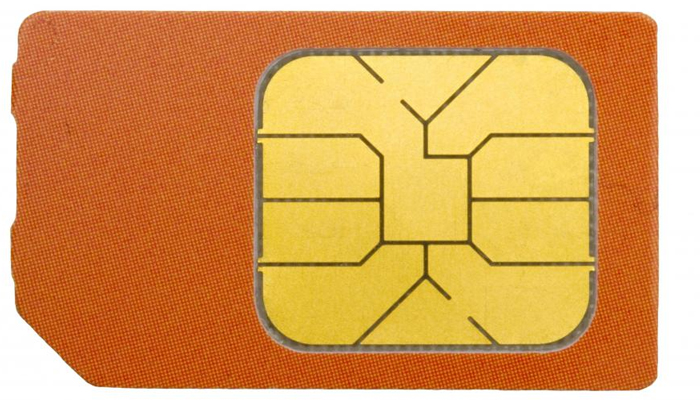 Generally, to receive a managed subscription multiple gps trackers will need to be purchased.
If you are just testing a service, using a Pay As You Go SIM card with $10 credit will be suitable.
Hardware Warranty
Look for a company offering longer warranty.
However, in our experience, failure rate is extremely low. But that extra peace of mind cannot hurt.
Technical Support
An Australian based technical support team that is happy to assist with the configuration of new devices, setting up alarms, resolving both technical and billing issues should they arise is worth its weight in gold.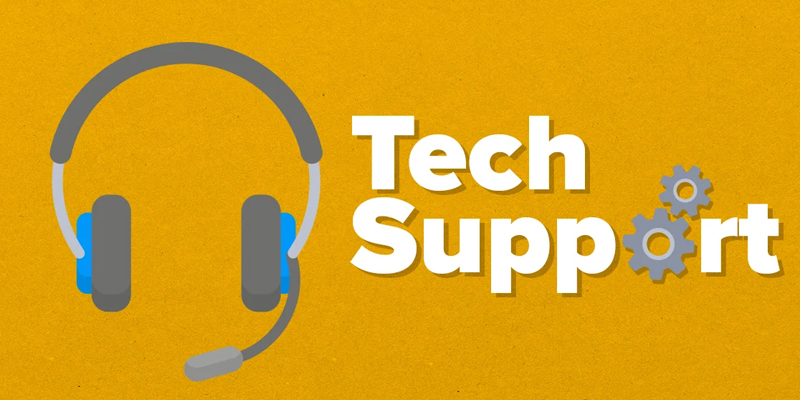 Return on investment
The cost of a tracking system, including subscription fees and hardware costs will be negated soon after purchase.
The amount of money it will save in lost hours, customers, vehicle maintenance and fuel can be worked out using our return on investment calculator.
GPS Tracking your trucks is a must for any business or fleet manager.