Tracket – GPS OBD Tracking Device
AUD $15.00 / month with 1 month free trial and a AUD $125.00 device fee
Plugs into OBD port. No wiring necessary.
Completely Plug N Play
Works over the 3G/4G Network
Satellite GPS Tracking
Check current speed
Check previous trips. Playback from seconds through to years
Check current location
Geozone (Set up a perimeter on the map & be alerted when the tracker leaves it)
Description
An OBD Tracking Device designed with ease of use in mind.
Tracket – GPS OBD Tracking Device Features: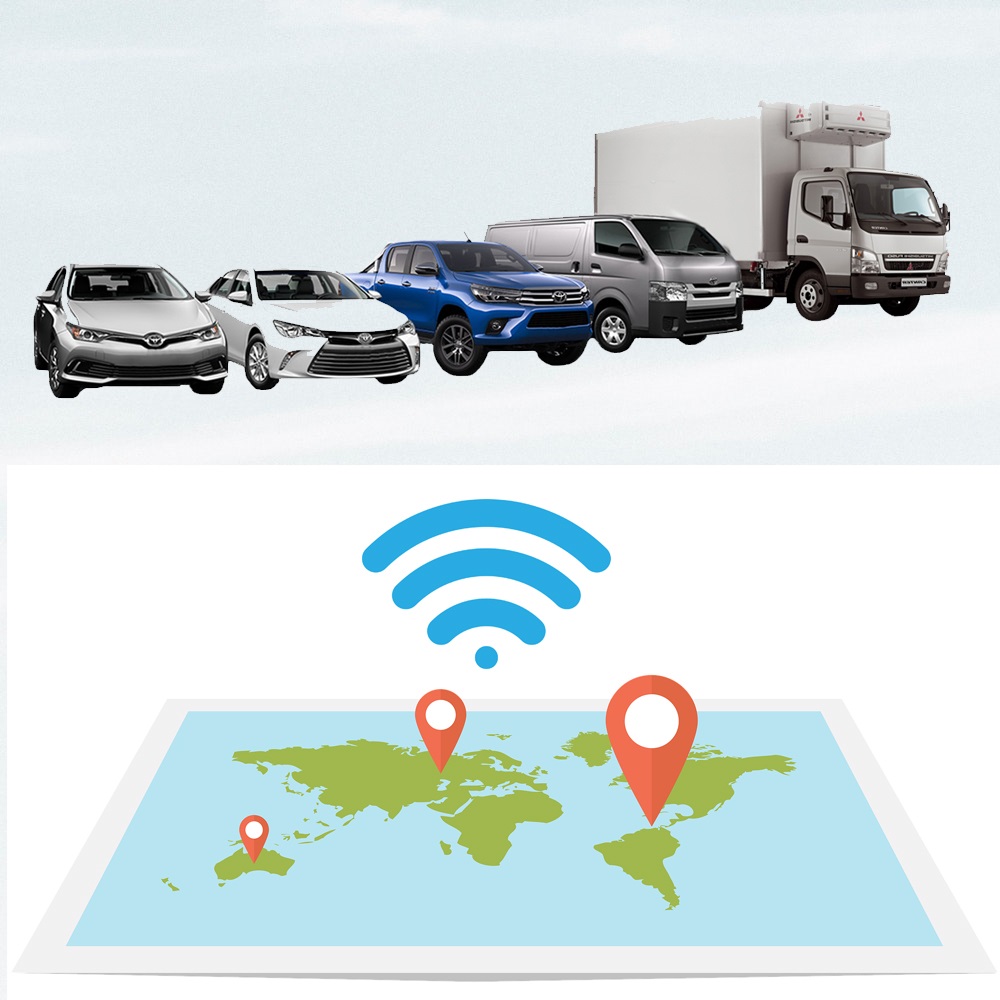 Suitable for the following devices with an OBD port;
Personal Vehicles (Cars, Trucks, Utes, SUV, Motorhome, Winnebago)
Light Commercial (Vans, Trucks, Company Cars)
Rental Vehicles
Heavy Duty Trucks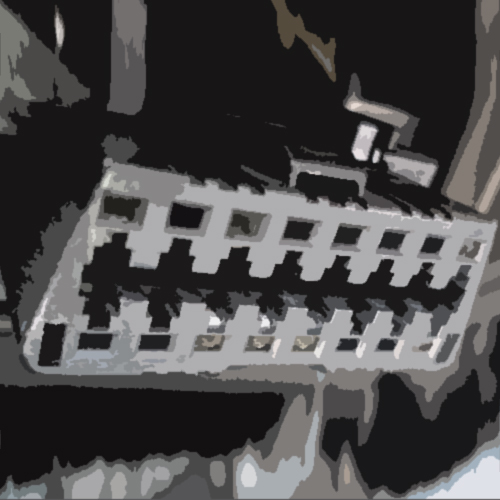 Benefits
There are many benefits of our OBD tracking device Tracket.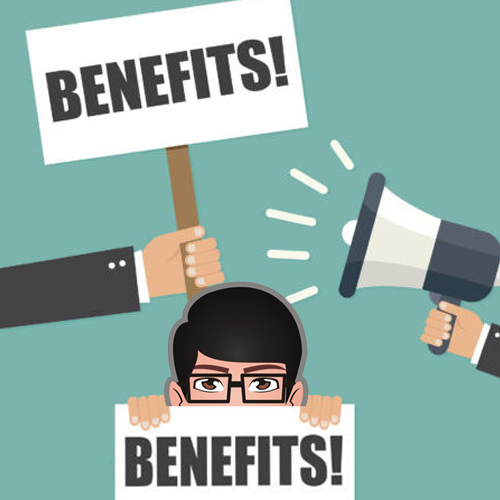 This OBD Tracking Device plugs into the OBD ii port. No wiring necessary.
Completely Plug N Play
Works over the 3G & 4G Network
Satellite GPS Triangulation
Check current speed
Suitable for use in most 1996 vehicles containing an OBDII/OBD2 port. Contact us with your vehicle year, make & model for assistance finding if this item will work for you.
Check previous trips. Playback from seconds through to years
Check current location
Unlimited GPS Geofencing Geozone (Set up a perimeter on the map & be alerted when the tracker leaves it)
Android, iPhone & Web app Included
Customer Service Team based in Australia
Features
Locate your vehicles real time location via any device connected to the internet
Playback your vehicles previous locations with any device connected to the internet
Setting Geozones & being notified when a vehicle enters/leaves
Generate reports such as; Drive & Idle time, KM driven/mileage, maximum speed travelled & geofencing
Tracking intervals every 30 seconds, making this one of the most accurate trackers
No limit to tracking history
Live Tracking
Using our GPYes web portal, you will be able to track your vehicles on a computer, phone or tablet. If your device has an internet connection you can log in and check where your vehicles are.
Geofencing capable. Set a virtual perimeter in the software such as a factory, worksite, home or office & configure alarms to be notified when a vehicle enters/exits. Cut down on your workload with automation.
Reports that cover distance, time traveled, km traveled in total, if speeding has occurred and positioning alerts, such as when a vehicle has come online/gone offline.
Data showing tracking information is always available for playback.