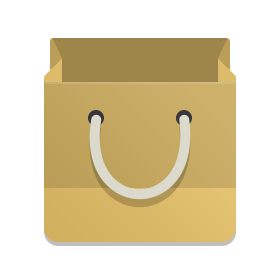 Choose your GPS Tracker
View the resources on our website to work out what the best type of GPS tracker is for your environment
Plug & Play (OBD)
Wired
Magnetic
Solar
Magnetic
Once you place your order, we will ship the device with our managed SIM card to you.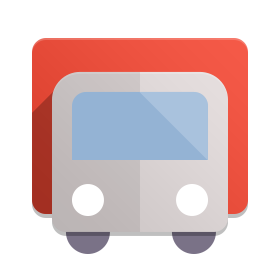 Plug it in. Place it in. Wire it in.
Depending on which GPS tracker you have selected, you can plug it into your vehicle, place it in your vehicle or wire it into your vehicle.
In any case, getting started is a breeze.
We can track any vehicle, asset, and even animals.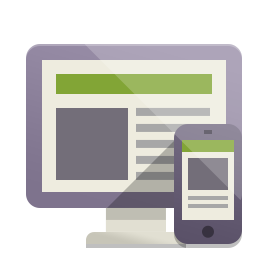 Log into your account
We will provide you with your username & password to log into our device agnostic GPYes Web Tracking Portal, available on
Safari, Chrome, Edge, and Firefox on PC/Mac
Our iPhone/Android app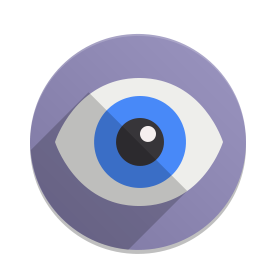 Start trackin'
That's it! Now you can keep an eye on all your vehicles & assets.