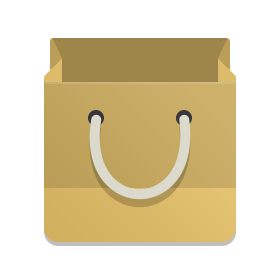 Choose your GPS Tracker
View the resources on our website to work out what the best type of GPS tracker is for you from our range of Plug & Play (OBD), Magnetic, Solar, Hardwired, Magnetic & More. Once you place your order, we will configure it & ship it to you.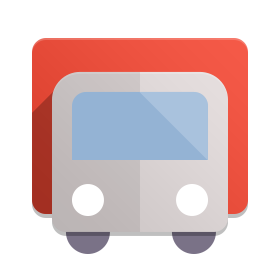 Plug it in. Place it in. Wire it in.
Depending on your GPS tracker, you can plug it into your vehicle, place it in your vehicle or wire it in to your vehicle.
In any case, getting started is a breeze.
We can track any vehicle, asset and even animals.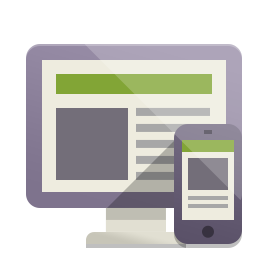 Log into your account
We will provide you with your username & password to log into our GPYes web portal, available as a website or iPhone/Android app.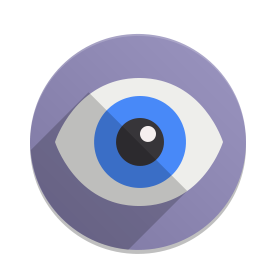 Start trackin'
That's it! Now you can keep an eye on all your vehicles & assets.
OBD GPS TRACKERS – No wiring necessary, plug it in and start tracking
No wiring, no configuration.
Gpyes trackers are designed with ease of use in mind.
Our trackers plug straight into your cars OBD port which means no wiring and no configuration.
Most cars post 2001 have an OBD port.
Once the OBD tracker is plugged into your vehicle, you will be able to monitor its location and driving statistics from our web portal as well as through our iphone/android application.
Magnetic GPS Trackers
NO POWER? NO PROBLEM.
Portable, no wiring required.
Magnetic GPS Trackers come with a battery and strong magnets, allowing you to mount them, or place them into places without power sources, and without requiring installation.
When the battery is going flat, you can recharge them through the USB connector.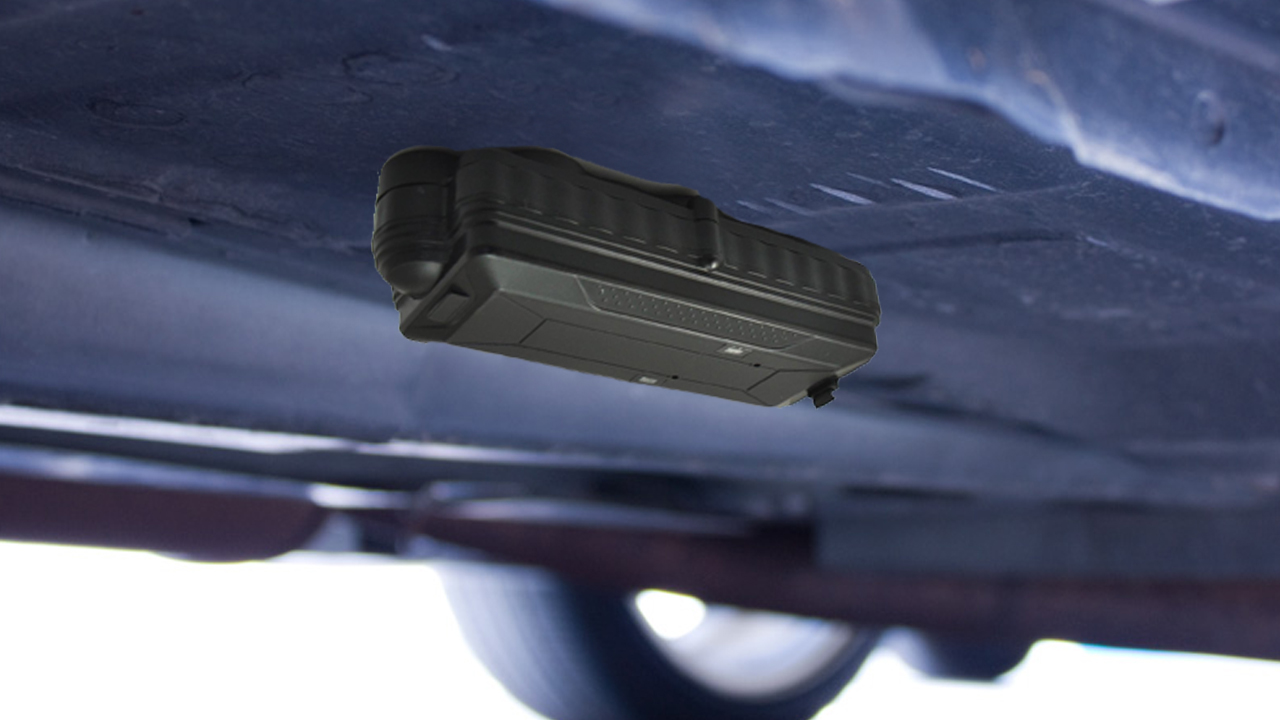 WIRED GPS TRACKERS – RUGGED, DURABLE AND SUBTLE
FLEET MANAGEMENT MADE SIMPLE.
Wired GPS trackers allow for mounting in hard to find places, but manage to maintain great 3G/4G & GPS signal due to the external antennas which can be mounted closer to the open air.
You would use a wired GPS tracker when your vehicle doesn't support OBD plug and play options.