You can install a Scooter tracking device that will fit onto your e-scooter, or un-powered scooter.
These devices use GPS satellites for obtaining location data, then send the information to your phone, or tracking server over the mobile data network.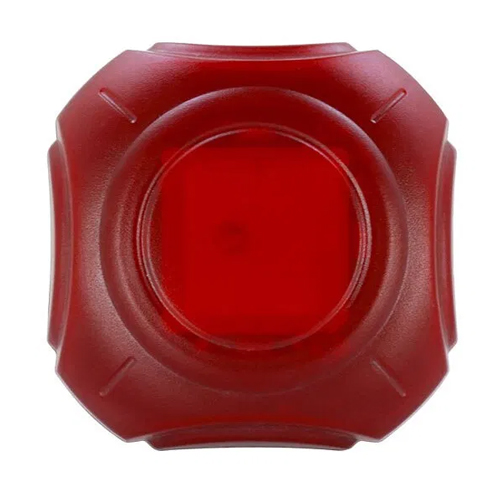 If the scooter has a hollow chassis, you can slip the tracker into it, otherwise you must mount it on the handlebars, or elsewhere on the outside.
When mounting a GPS tracker within the frame, there may be signal issues as GPS has a hard time travelling through metal. Because of this, you need to think of where the best place is for it to be mounted.
If the GPS tracking device has external antennas for mobile network/gps, then you can route these towards the end of the handlebars where there is clear line of sight to the sky.
Mounting the Scooter tracking device
There's multiple ways that you can mount your GPS tracker. Below are some general mounting tips, as well as mounting within the chassis information.
General Mounting Locations
Installation of the scooter tracking device can be done in multiple ways, you can do the following:
Install into the scooters handlebars
Mount on top of the handlebars
Just above rear tyre, acting as a light reflector.
Mount on top of battery, or within battery enclosure.
Mounting in the Scooter Chassis
Like most scooters, there is not much room within the chassis to mount, so it would be recommended to use a device that you can mount on the rear, which appears to be just a light reflector.
Alternatively, you can mount a gps tracking device within the battery box, utilising external antennas to improve the signal.
Viewing your Scooter on the map
All the data is accessible by logging into vehicle tracking systems portal, which is possible on any computer, or as an app on your phone. Both iOS and Android are supported.
Within the portal, you can access
Tracking in Real-time
Playback of routes
Notification & Events
Alarms notifying of device activity, such as movement
Unlimited Virtual Fences/Geozones
The cost of Scooter Tracking Device setup
There are 3 main costs of a scooter tracking device. These costs are as follows
GPS Tracking device $99 (once off fee for the hardware)
Subscription for Tracking portal/App $15 (subscription per month)
SIM card ($10 subscription per year with Optus/Amaysim)
Generally, if you are purchasing Scooter Tracking devices in bulk, a managed SIM card will be bundled in with your tracking portal subscription.
A managed SIM card is a perfect way to reduce administration. One less thing to worry about.
Highlights
A scooter tracking device is a low cost option for insuring your expensive scooter.
It will assist in the recovery should it be stolen, or lost.