A magnetic gps tracker is a device that allows you to GPS track a vehicle, asset or product.
This device can easily be installed within, or onto a multitude of products; either by mounting it magnetically, or placing it within the product.
A magnetic gps tracker is used in a variety of industries; logistics, fleet management, insurance companies, personal passenger vehicles, business owners, automotive, rental companies, dealerships and more.
Installing a SIM card
A GPYes GPS tracking device will have a SIM card pre-installed, so you do not need to worry about this if you have purchased one from us.
If you need to install a SIM card, you will need to perform the following steps:
Power off the device.
Some devices have power buttons, others need to be powered off with SMS commands.
Open the SIM mount locking mechanism by sliding or lifting up the retainer.
Install the SIM card by using the corner cut out to orientate it, placing it within the SIM card holder.
Power on the device.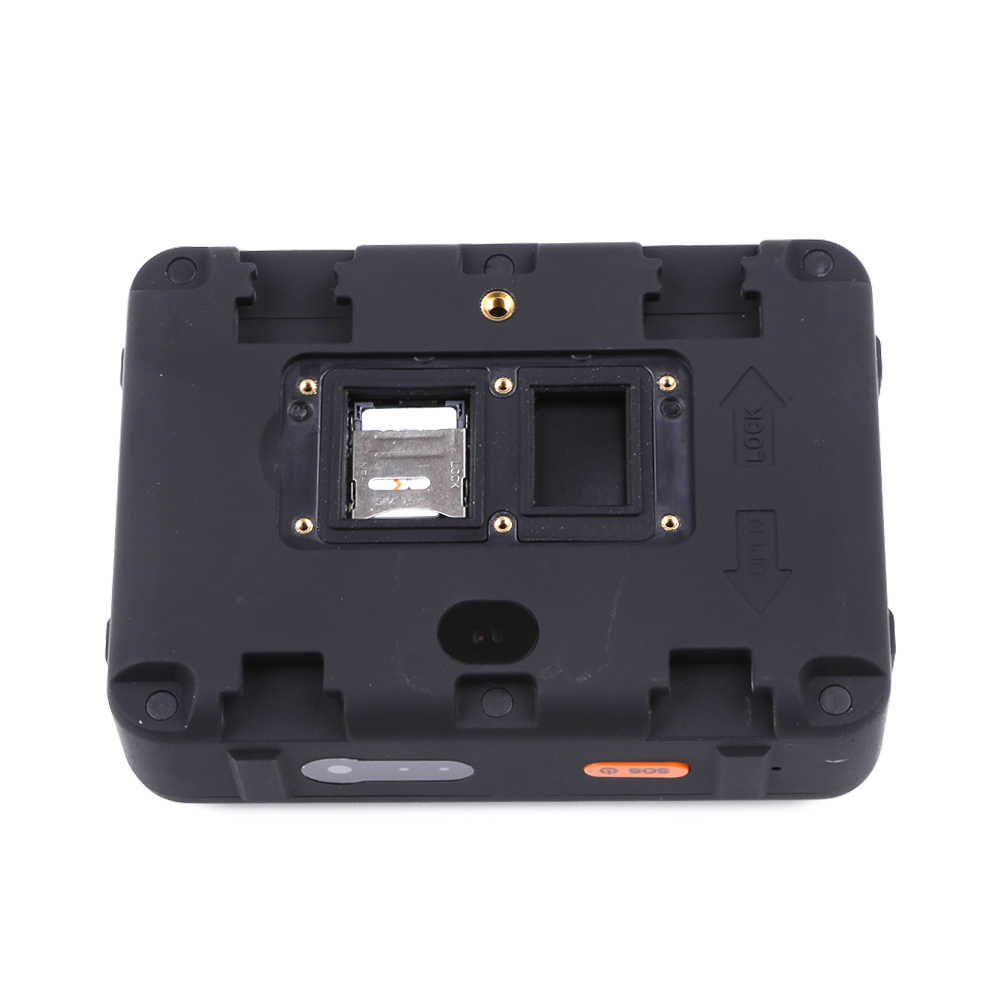 Magnetic GPS Tracker Installation
Take the tracker from the box and charge using the provided USB cable for 12+ hours.
Activate the provided Amaysim SIM card.
If you have a managed SIM card, ignore this. Managed SIM cards are provided to customers/businesses with 10+ GPS trackers.
Place the GPS tracker inside the vehicle you wish to track.
Drive the vehicle. The tracker will sense movement and begin to send its location.
Log into the web interface/android/iPhone application using the login/password combination sent to you via email after signing up to the subscription.
Turn the Vehicle on and wait for GPS lock
With the GPS tracker sitting in the vehicle, or attached to the asset, tracking will have already begun if it charged.
The GPS tracker begins logging positions once it detects movement, providing it has battery charge. If the unit is not charged, it will not work.
Log into your GPS Tracking System
Once you Magnetic GPS tracker is installed, you can log into the GPS tracking portal on your phone, or download the apps on iOS/Android.
If you are using our products, please visit the GPYes Tracking Portal