An OBD Car Tracker is a GPS Tracking device which plugs directly into your vehicles OBD Port.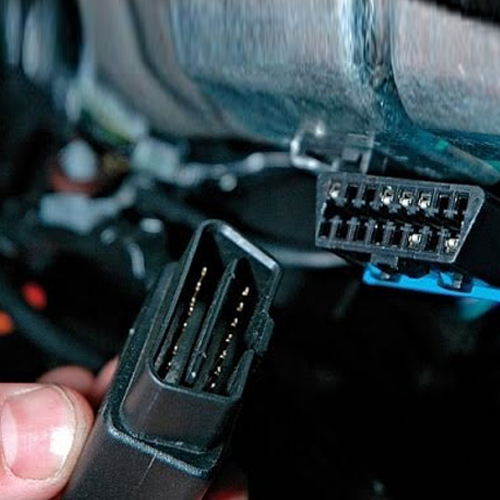 An OBD Car tracker has the following benefits;
Simple to install
No wiring is necessary, leave the wiring harness untouched.
Works in a wide variety of vehicles
Reporting over the 3G and 4G mobile network.
OBD CAR TRACKER APPLICATIONS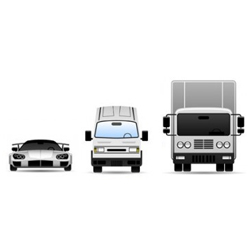 Vehicles containing an OBD port.
Personal Vehicles (Light, Medium & Heavy Vehicles,
4WDs, Motorhomes, Utes)
Fleet Management
Company Vehicles
Commercial Vehicles
BENEFITS
Completely plug and play. No wiring necessary, as you plug it directly into your vehicles OBDII port.
OBDII is standard in most vehicles after 1996.
Realtime Tracking, as the vehicle is moving or stationary.
Built in reports & alerts
3G & 4G capable, so the coverage is better.
Unlimited geofencing & storage.
View location data over the website, iphone or android. Software agnostic.
FEATURES
Quality 3G & 4G OBD car tracker
Power is sourced from the vehicles OBD port, so no messy wires or installation costs.
3G & 4G mobile network communication
Access GPS tracking in real time
Backup battery for when mobile network goes down. Device will store location data and send to the tracking server when the connection is restored.
LIVE TRACKING
With our web portal, you can see your GPS tracker on a pc, smart phone or any device with an internet connection. Anytime, anywhere.
Ability to set geozones and the ability to be notified when a vehicle enters/leaves. Automate your work.
Trip reports that cover driving time, idling time, the total km driven, speeding and geofence entries/exits.
Tracking data always available.
Business uses of an OBD car tracker
Improved customer service
Improved delivery times
Better visibility over employees out in the field.
Increase in OH&S practices by monitoring drive behavior
Theft deterrence
Recovery of assets
Reduce unauthorized usage of vehicles
Conclusion
By monitoring your vehicles with an GPS OBD car tracker you can reduce business costs.
This type of tracker will help reduce fuel, insurances & down time, whilst increasing productivity.
With so many benefits that come with GPS vehicle trackers, many business owners with a fleet of vehicles are choosing to get adopt the latest in tracking technology.