A Boat GPS Tracker is ideally solar rechargeable, screwed down and IP68 Submersible.
A boat GPS tracker is a device that is used to track the location and monitor the movements of boats, ships, or other watercraft.
They use Global Positioning System (GPS) technology to determine the precise location of the vessel. Boat GPS trackers offer several functionalities and benefits, including:
There are many different types of boat gps trackers, in this page we will cover a solar powered, screw down 4G tracker which is IP68 submersible.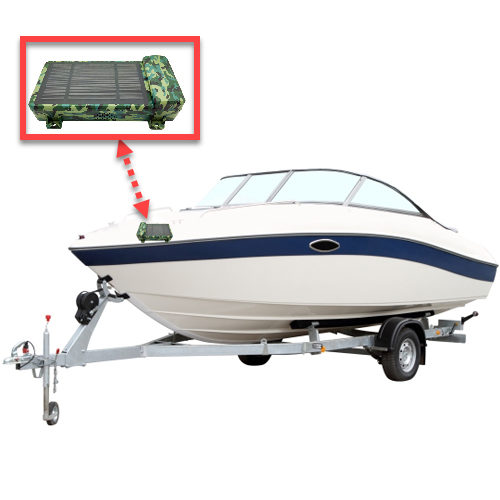 All these features require as little human input as possible, allowing it to be self charging and with minimal chance of damage or becoming dislodged due to rough sea.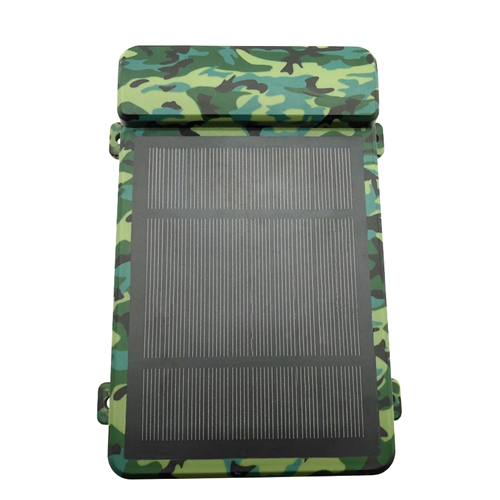 A Boat GPS Tracker should be;
Solar powered or wired
Mounting points or magnetic
IP68 waterproof & submersible
Easy to install
Report data over the 4G Network
Boat GPS Tracker Applications
Boat / Yacht / Sea Vessel
Container
Freight & Trucking
Mechanical Transport
BENEFITS
Plug and play. No wiring necessary as it receives power from the sun.
Real Time GPS Tracking, as the boat is moving or stationary.
Reports and alerts are standard
4G Mobile Network
Unlimited geozones & storage
Software agnostic. Tracking portal & location data is available on any device
Specifications
Network: 4G LTE FDD
Use: Built-in GPS antenna and 4G antenna
Function: Solar GPS tracker for boat
Size: 170mm(L) x 115mm (W) x 40mm(H)
GPS sensitivity: -165dBm
GPS position accuracy: >5m
Built-in battery: 8000mAh
Live Track Your Vessel
By using our web tracking system, you will be able to monitor in real time your vessel on any device.
By monitoring your vessel with a gps tracker you have peace of mind of the safety of your vessel and well being of your crew.
To detect theft from it's Moore ring, or trailer, you can set a virtual fence known as a 'gps geofence location' and be notified when it breaches this zone. This allows the owner of the boat time to contact the coast guard and alert them of a possible theft.
If a large storm rolls through and your boat breaks free of where it is moored, you will be able to keep track of it and find out the location of where it ends up.