A Solar GPS Tracker is a popular solution designed for tracking assets which have no power source.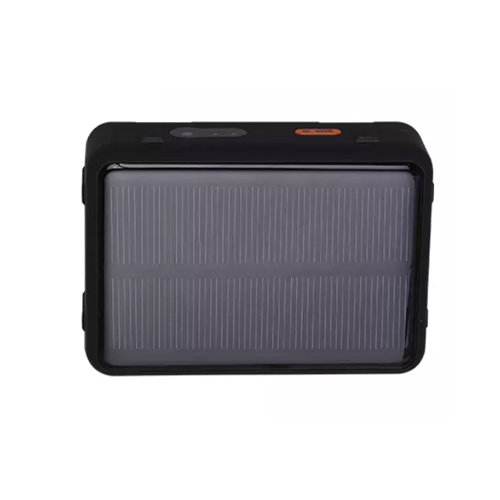 These types of GPS trackers are self sufficient, and are designed to last with only the sun as a power source. They will locate themselves using GPS satellites, as well as WiFi location data, then relaying that information back to a GPS tracking server over the wireless mobile network.
How to obtain data from Solar GPS Tracker
SMS. You SMS a specific command, it will reply with a google map address link.
Tracking Server. All data is sent to a GPS tracking server, which you log into to view all the data in one location.
Stand alone Smartphone App.
A SOLAR GPS TRACKER USES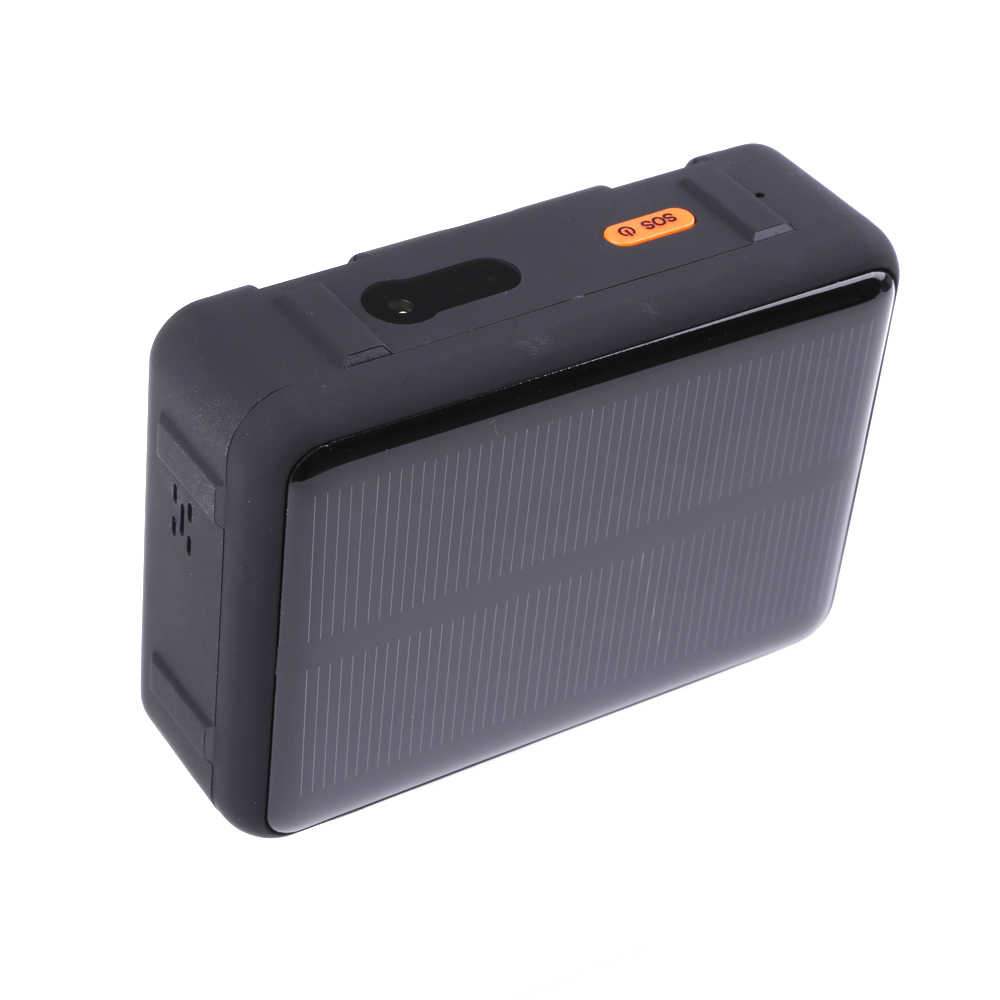 Solar tracker overview;
Primarily used for tracking boats, assets and livestock
Multiple slide on attachments for mounting in various way
Can last indefinitely as it is self sufficient
Integrated solar panel
Mounting a Solar GPS Tracker
There are multiple ways you can mount a Solar GPS Tracker.
Magnetic base
Holes for mounting with screws
Livestock/Animal Collar
APPLICATIONS
A GPS tracking device powered by Solar is a high quality 3G/4G GPS tacker which can be used with the following:
Yachts
Boats
Containers, Ships & Train Carriages
Freight Solutions
Trailer, Camper Vans & Camper Trailers
Trucks, Vans, tracker for car
BENEFITS
Easy to install & use.
Use the various base plates to mount in whichever way you way; magnetic, screw, collar
Solar powered which means no charging
Can be recharged by USB if being used indoors.
Battery can last indefinately
IP6X waterproof for protection against the elements.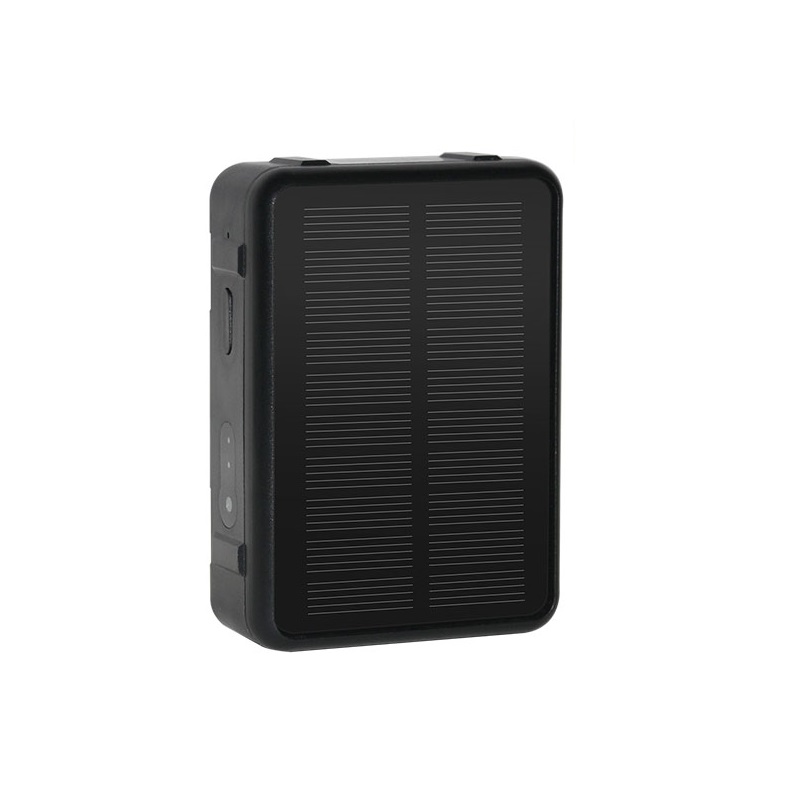 FEATURES
Real time tracking over the mobile network
Sensors inside the tracker can start the tracking
Assisted WiFi & satellite tracking
Can be configured in a variety of modes based upon requirements
Reports
Ability to work with Geofences
Waterproof IP6X
SOLAR GPS TRACKER SPECIFICATIONS
4G LTE+3G WCDMA networks
IP6X Waterproof Rating
SOS alarm with speaker
<5m GPS positioning accuracy
<30m WIFI positioning accuracy indoors
Track with Web Platform, a phone app and/or SMS
Route playback history, GPS geofence
Charge via the Suns solar energy
Alarm for anti SIM tampering
Alarm for low battery
LED indicator light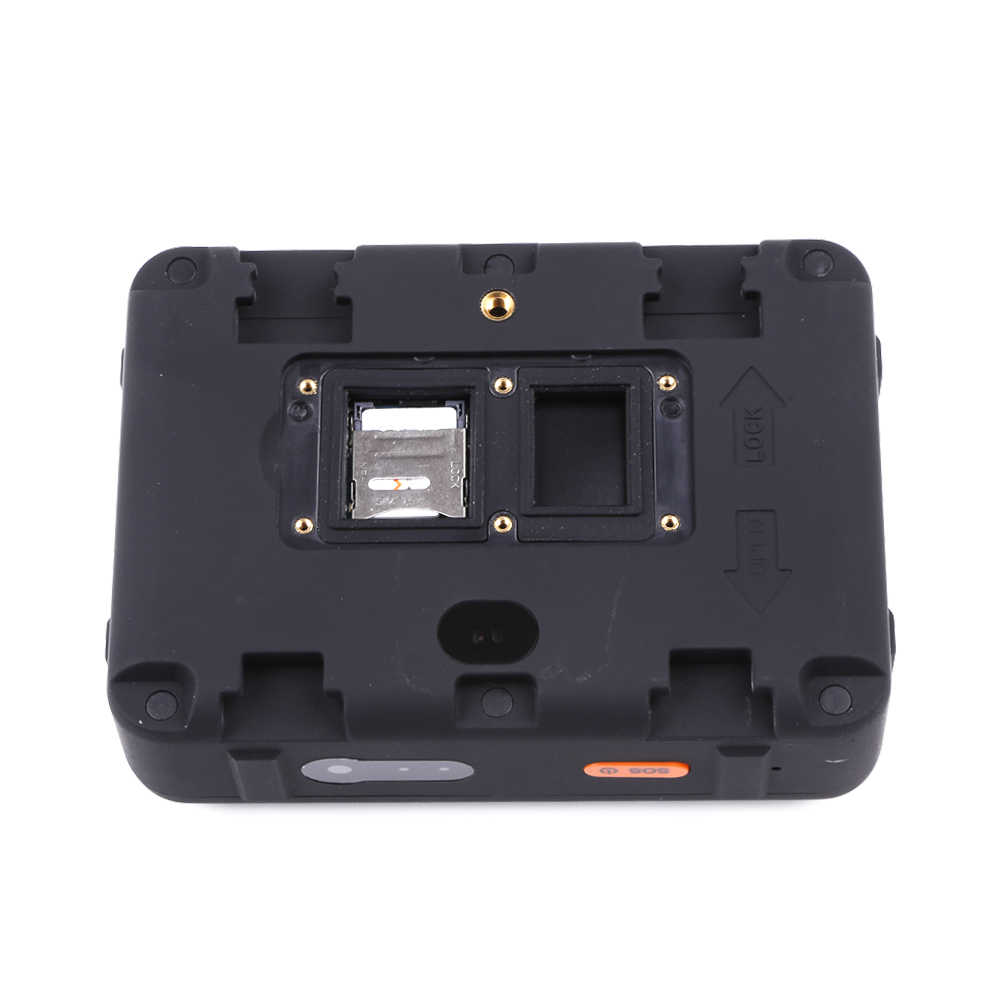 SOLAR GPS TRACKER USE
A GPS tracker powered by Solar is the perfect way to keep track of your assets such as containers, boats, vehicles & trailers.
Multiple ways to mount and an indefinite battery life makes this tracker a simple to install, use and requires no human interaction to keep it going.
The perfect set and forget tracker.